RFID Warehouse Management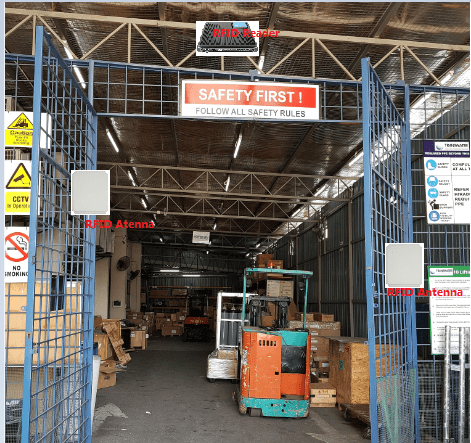 The RFID warehouse management system (RFID middleware) is a kind of system to process the RFID tags data from the RFID readers, it's also a link to tie the RFID readers and corporation warehouse management system together. This system can be used to collect the data of trucks, pallets, location of goods, etc. and transmit the processed data back to the backend database, then the coporation software can do all related operation.
System architecture
The RFID tags are bonded to the pallets, shelf and location information, the RFID reader is installed on forklift with PLC to read pallet tag and location tag, display on forklift can give current operation instructions. Meanwhile RFID readers and antennas are installed at different gate direction to judge pallet tags in and out, by using the wireless network in the warehouse, system can realize data transmission.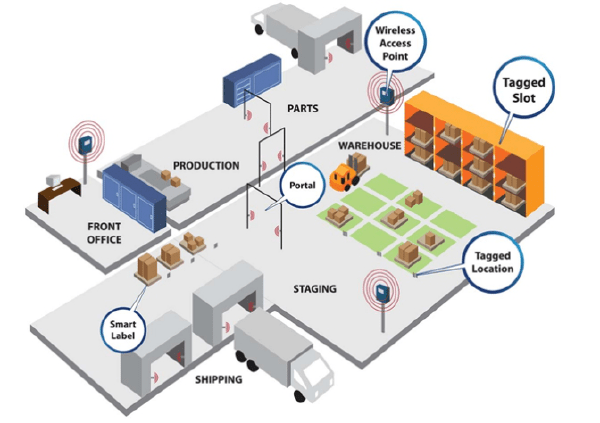 Cases pictures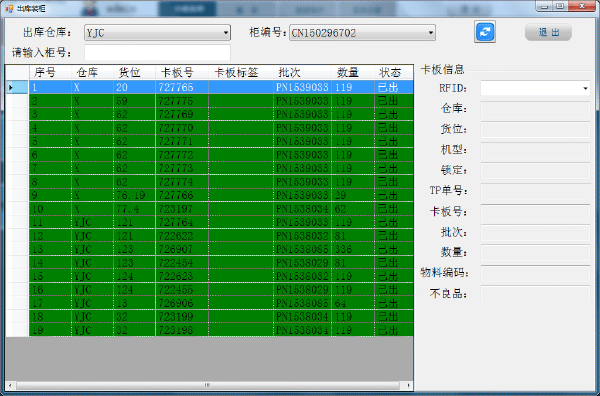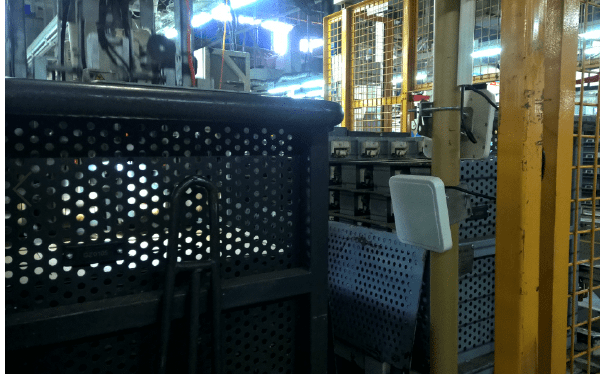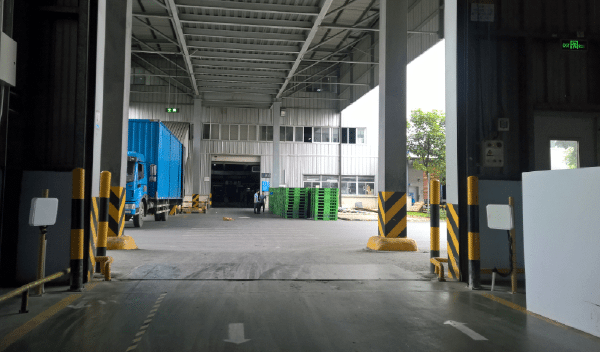 Related Products
CI-F946 Four-port UHF Fixed RFID Reader