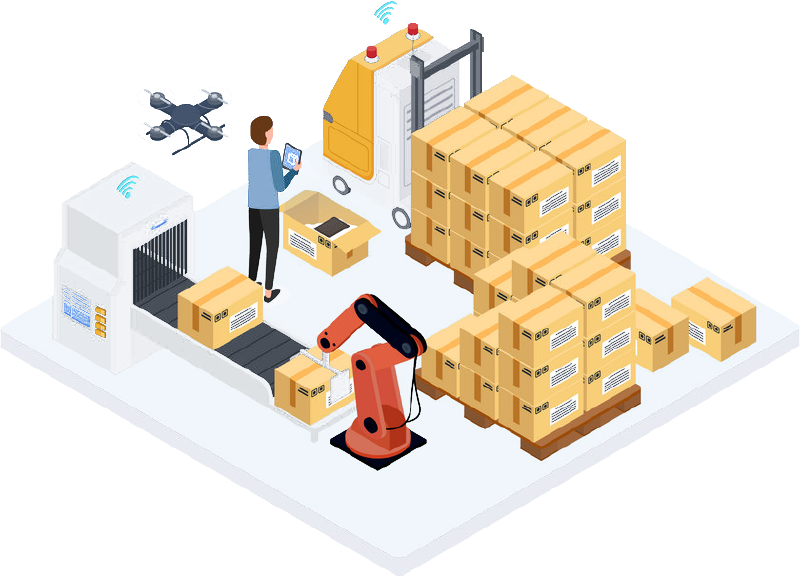 About Cirfid
CIRFID Technology Co., Ltd gathered a group of IoT&RFID experts with more than 10 years experience, we are committed to develop IoT&RFID technologies products, main products refer to passive RFID readers, passive rfid tags, 2.4Ghz active RFID reader, active RFID tags, BLE products and relevant RFID middle etc. So far our products are widely used in solutions like production line management, intelligent warehouse, auto weighing system, indoor/outdoor RTLS tracking system, valuable asset tracking, smart city system and related fields.
7/24 Hours Online service, with high efficiency and active action.
Prompt and efficient after-sales services, more than 10 years field experience engineers.
1-year warranty for all products, free charge during maintenance within warranty period.
Customization/OEM acceptable for products/ software.
Send us a message
You can contact us with anything related to our Products. We'll get in touch with you as soon as possible.


Find us at the office
Address: F302, Block B, 1970 Culture and Creative Industry Park,
Minzhi, Longhua District,
Shenzhen, China.
Contact information
Email: info@cirfid.com
Telephone: 0086 75527749601
Mobile: 0086 18665310645