RFID Parking Access Control System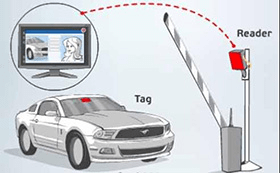 The RFID Automatic Vehicle Identification system uses an RFID reader at the gate to read the passive, vehicle-mounted RFID tag and match the tag number against a database of permissible entrants. Valid tag numbers lift the gate automatically.
System Architecture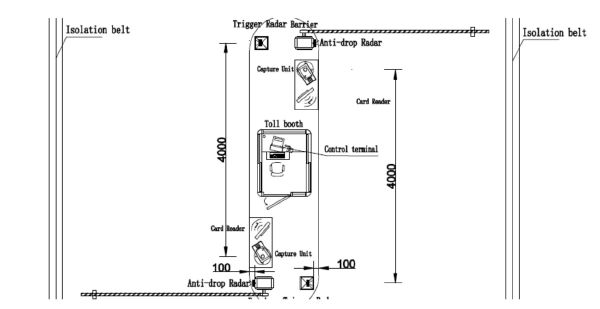 The RFID Windshield Tags are placed on the windscreen of the vehicles which can be read when the vehicle passes through a RFID reader enabled gantry or parking lot gate. RFID technology allows for easy and fast communication between tag and reader.
This helps in allowing access to a vehicle to a secure gated parking lot, automates billing and electronic collection of parking fees, and eliminates scope of misplacing parking tokens/tickets.
System benefits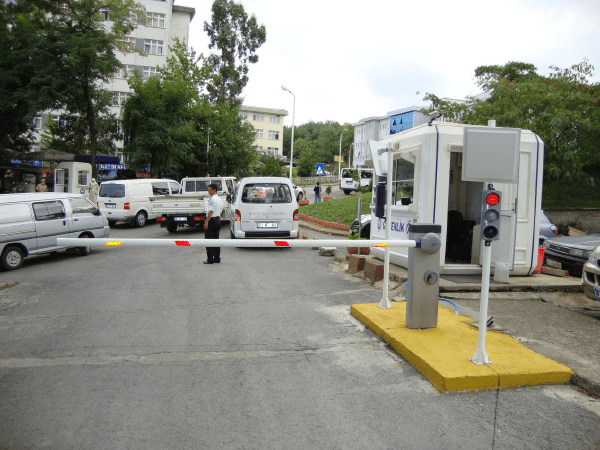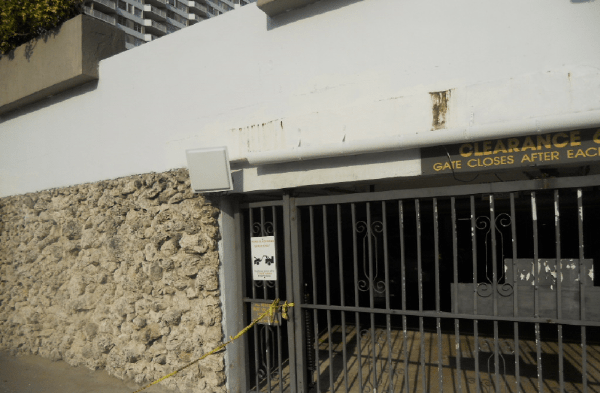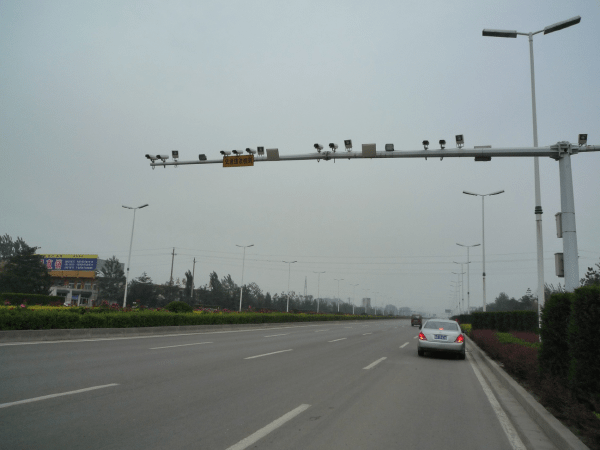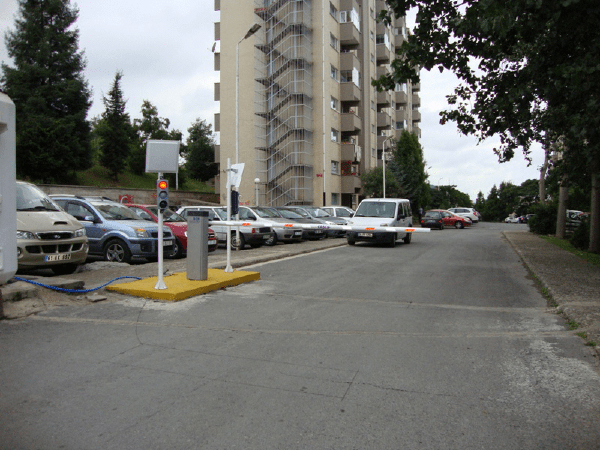 Related Products
CI-942 UHF Long range Integrated Reader